Ski/Snowboard Equipment Rentals
The Rental Shop is your one-stop-shop for everything needed to get out and enjoy the slopes – lift tickets, rentals & lessons! From beginner to high-performance, our rental gear is specifically designed to accelerate the learning process for beginner skiers and riders and to make everyone more comfortable. Our staff will assist you with the proper boot fitting, explanation, and sizing of the equipment, and answer any questions you may have so you can focus on having fun!
If you have questions please call 844-847-2856.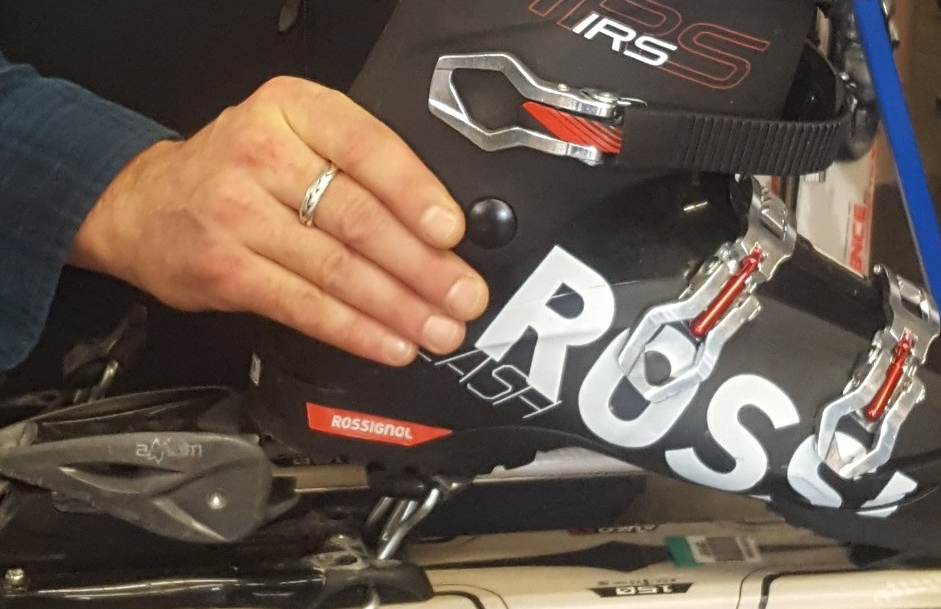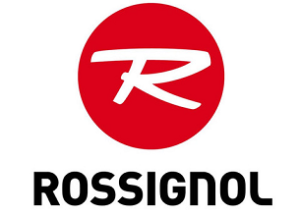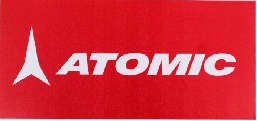 Equipment Packages
---
Pick Your Package:
Basic (green) – beginner/occasional skier/entry level ski.
Sport (blue) – semi-regular skier, intermediate/mid-level ski. (Limited Supply)
Performance (black) – experienced skier/high end ski to take your ride to another level! (Limited Supply)
NOTE: Ski packages include skis, boots, and poles. Snowboard packages include boards and boots. Packages DO NOT include helmets.
Rental Pricing
Single Day Rentals
Adult
Junior*
Full-Day Basic Ski or Snowboard Rental
$42.00
$37.00
Night Ski/Snowboard Rental Package
$37.00
$33.00
Pee Wee Rental Package- Ages 3-4
n/a
$25.00
Sport Rossignol/Atomic Package*
$56.00 (Skis only: $51)
n/a
Performance Volkl/Stockli Package*
$71.00 (Skis only: $66)
n/a
Skis Only / Snowboards Only
$26.00
$22.00
Ski Boots Only** / Snowboard Boots Only
$22.00
$16.00
Helmets Only
$13.00
$13.00
Poles Only
$8.00
$6.00
Multi-Day Rentals
Adult
Junior*
Ski Rental or Snowboard Rental Package (helmet not included)
2 Days
$78.00
$71.00
3 Days
$115.00
$103.00
4 Days
$150.00
$134.00
5 Days
$181.00
$161.00
Full Season

(with Season Pass)

$378.00
$270.00
Helmet
2 Days
$24.00
$24.00
3 Days
$35.00
$35.00
4 Days
$44.00
$44.00
5 Days
$55.00
$55.00
Full Season

(with Season Pass)

$54.00
$54.00
*Limited number of sport boards available.
*Junior is age 14 years and under.
**Rates are subject to change without notice. All prices include tax.
**Not all boots will fit personal skis, there is a $35 fee for any adjustment (and required binding test) needed.
---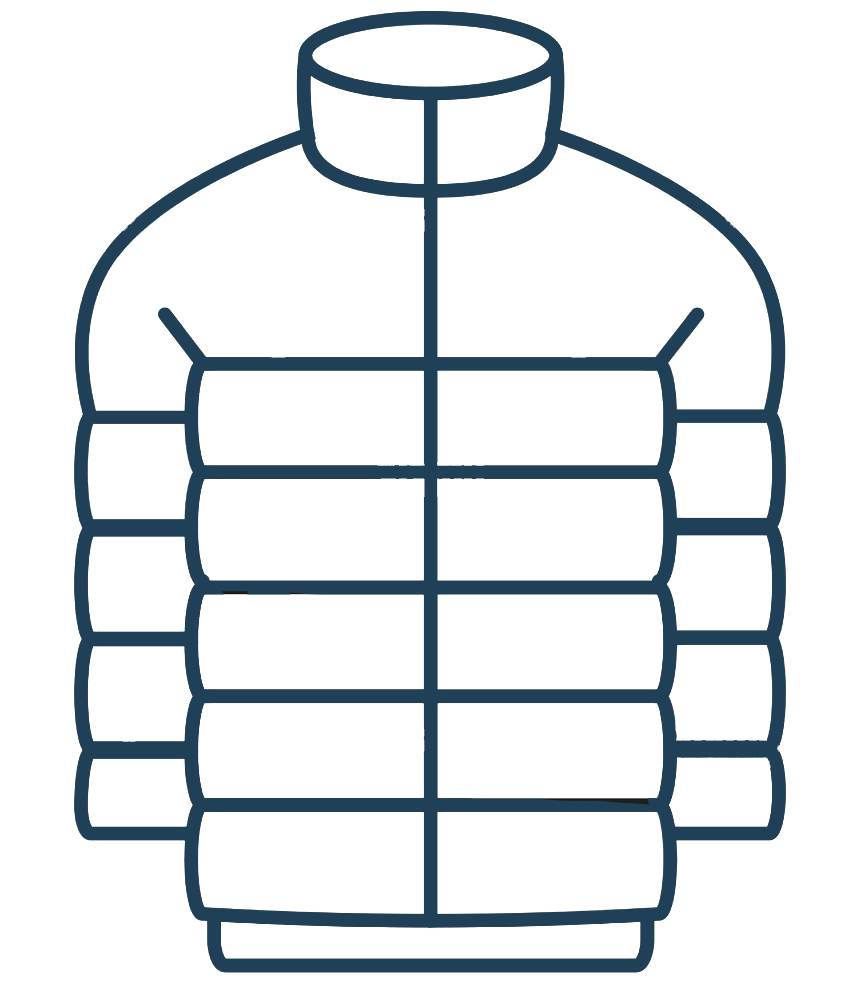 Clothing Rentals
A limited selection of outerwear is also available for rent: Coats: $17/day, Pants $17/day, Gloves: $9/day, Goggles: $9/day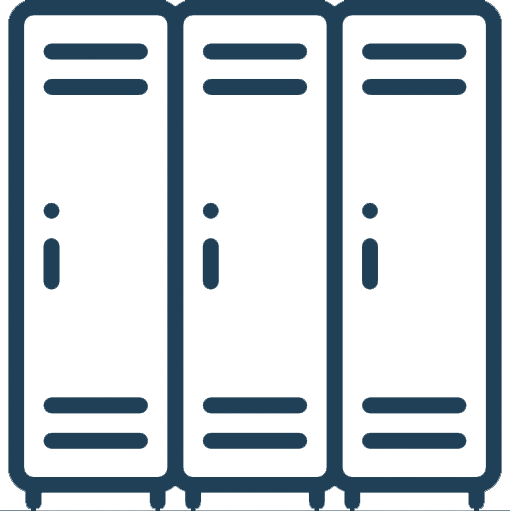 Locker Rentals
Don't feel like lugging your equipment back and forth all season? Seasonal locker rentals are available! Large lockers for $270, small lockers for $216. Inquire at guest services for details.
---
2022-23 Rental FAQs